2013 BIG Show Attendee Demographics
Retail's BIG Show 2013 was a big success. So big in fact, that 2013 attendance surpassed the record-breaking numbers achieved in 2012. Retailers from Texas to Tennessee and California to Connecticut made the trek to New York for the annual event. View a list of all attending companies.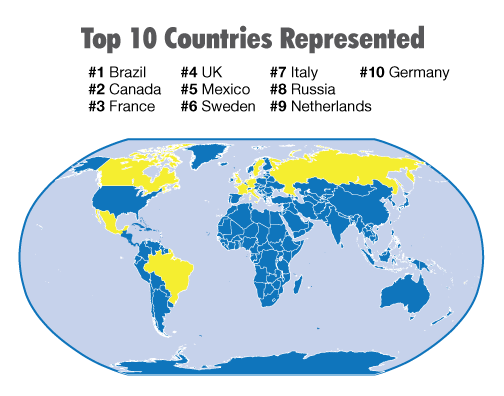 Want to know more about our attendees? Read on – the demographics below highlight what are our attendees do, the retail environments they represent and just how much purchasing power they have as well as how much they planned to spend at the BIG Show.